I see you over there, struggling to apply all those courses you've purchased to your biz. Let's cut the clutter and get strategic.
Have you watched dozens of webinars, but struggle to adopt the techniques you see for your own business?
Would you love personalized attention and advice from a brand strategy expert?
Would you benefit from ongoing support and accountability around your business and brand?
Are you looking for that jump-start of inspiration without committing to an all-inclusive brand strategy engagement?
Do you struggle to apply the information contained in cookie-cutter branding and biz courses?
I developed this super-accessible offering just for you.
A workshop with Jade is the best $72 you'll ever spend.
These workshops are crafted from scratch by yours truly. It's where I share exactly what's worked for my clients. It's where I get down-and-dirty with difficult-to-grasp brand positioning concepts and apply them to YOUR business in an understandable, actionable way. These intimate workshops are limited to 10 seats to ensure that I'm able to give you a high-quality mastermind experience.
Following your in-person workshop experience, I'll add you to my exclusive Actionable Brand Strategy Mastermind Group, where you'll join a growing community of heart-centered entrepreneurs applying these brand strategy principles to their businesses and sharing the results. I offer continuing support, resources, and accountability in this Mastermind Group.
You'll leave a Jade Workshop with:
> Clarity around your brand strategy objectives
> Actionable next steps to implement those objectives in a sustainable way
> Affirmation of your unique path in business and a big picture view of what you're doing
> Permission to focus on what works for you, instead of doing "everything" you think you "should" be doing
> A working knowledge of brand strategy principles that can be applied to everything you do
> Relief from overwhelm and chaos – we cut through the clutter to what matters the most
praise for the jade workshops
Your workshop ticket is jam-packed with incredible value.
At only $72, your workshop ticket will have the most measurable ROI of anything you spend all month.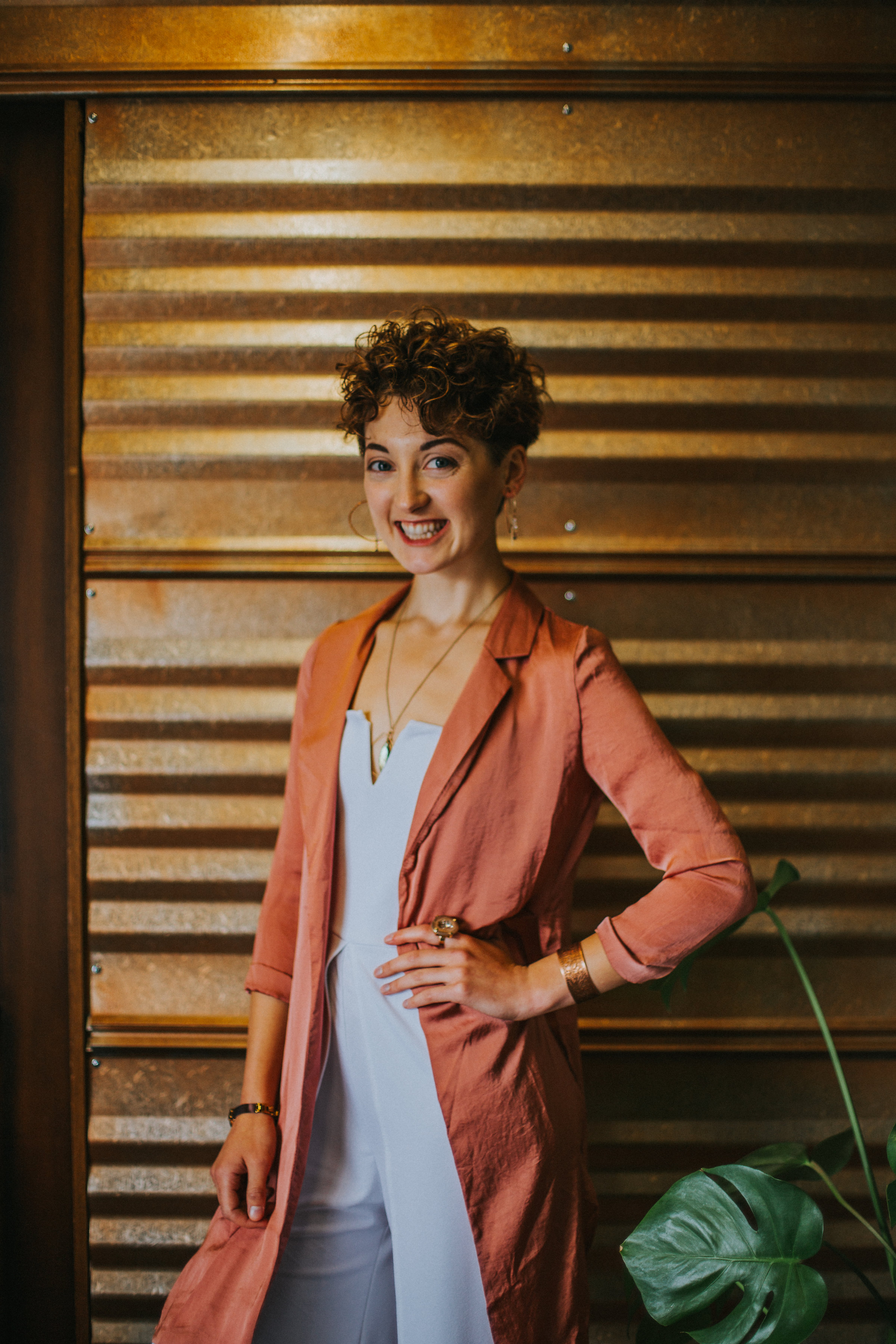 Brand strategy advice from a heart-centered perspective.
BLENDING INTUITION & STRATEGY
The Jade philosophy seamlessly blends the strategic masculine with the intuitive feminine. It's an approach to brand strategy that honors the heart you have for your work, but is also SUPER tactical and practical. It's a perspective that aligns with HOW you do business. It's about holding integrity around the way your brand shows up in the world.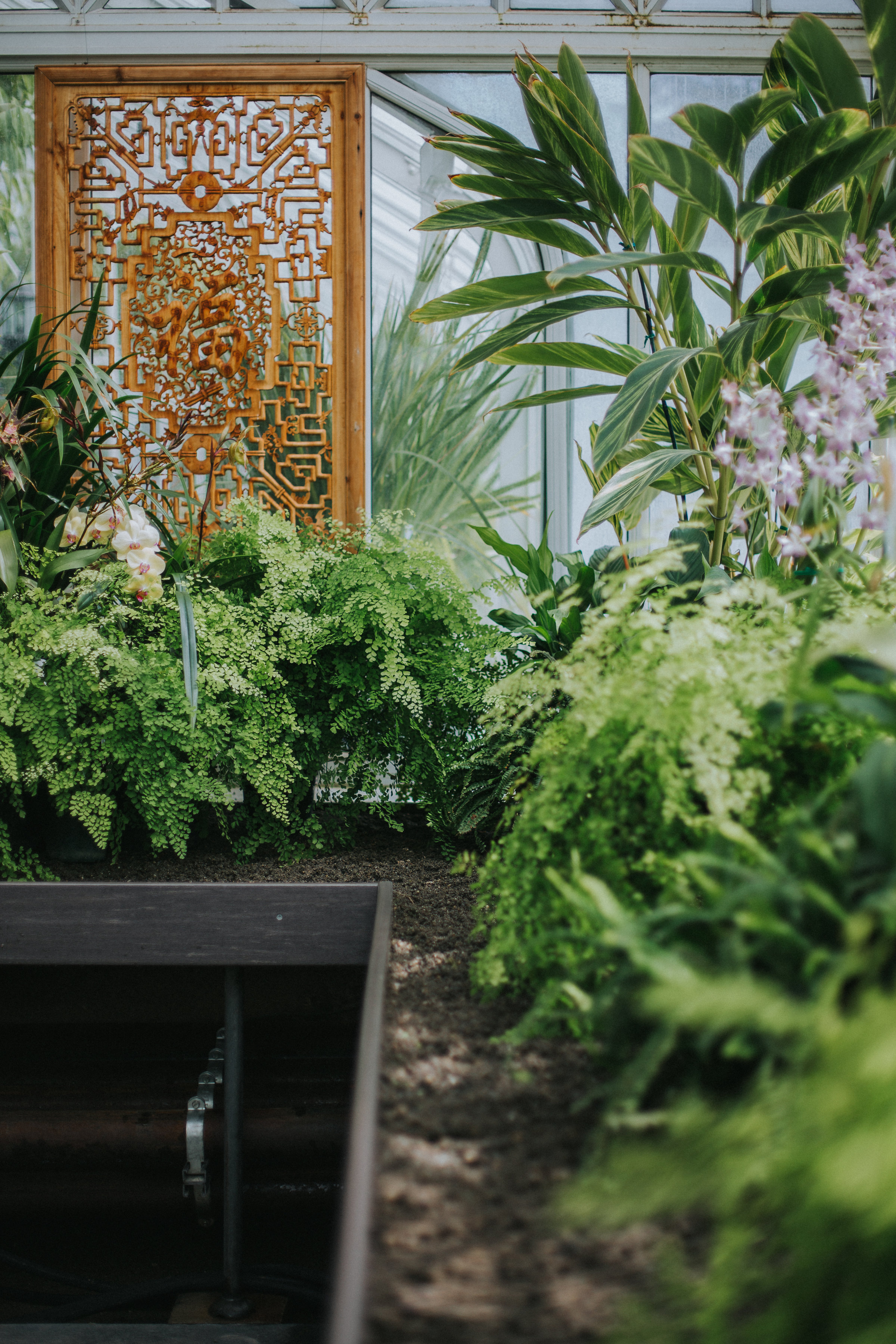 Mastermind-style application of concepts.
NEVER FEEL LOST AGAIN
There's nothing worse than paying for a course and then sitting there wondering – okay, but HOW does this apply to MY business?! In the Jade Workshops, content is structured to be applicable to any heart-centered business, whether you're selling a product, service, or custom offering. You'll have access to me in person to answer any questions.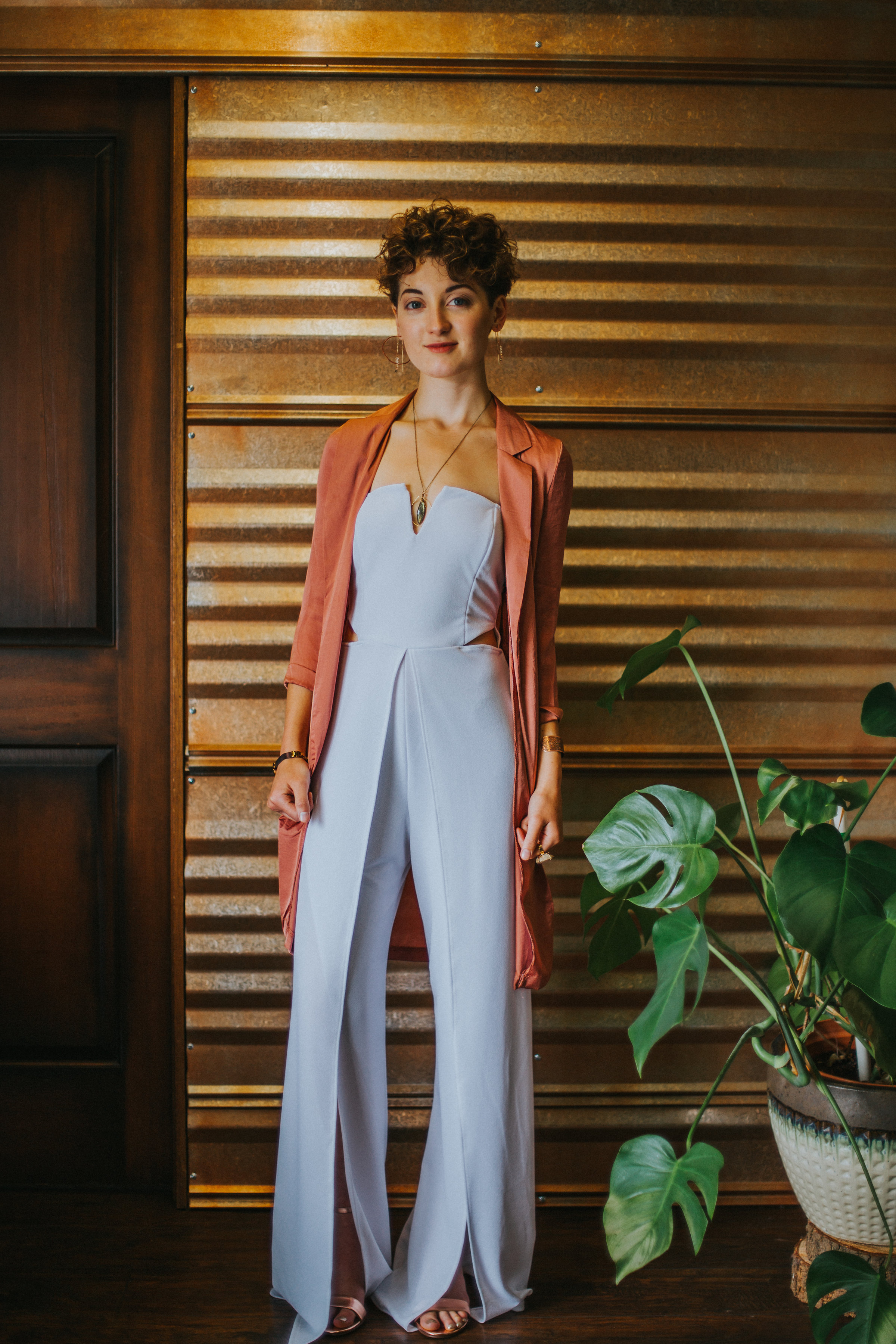 Take-home resources and DIY tools.
WORKSHEETS AND REFERENCES
In the Jade Workshops, the content we cover is outlined in take-home Lecture Notes and Exercises. This way, you'll be able to apply these principles whenever you're in need of some brand strategy clarity. By gaining a working knowledge of these principles, you'll be more effective in every area of your brand and business.
Looking for something more?
Check out my 1:1 Coaching Call. You'll receive 90 minutes of one-on-one time with me in addition to a detailed brief of customized, actionable advice to implement in your business NOW. And because I want to see you flourish and prosper, this engagement includes one complimentary 20-minute follow-up call to celebrate your victories!