How would your life be transformed if you were excited about marketing your business?
What would it be like to feel impassioned and empowered on social media, never running out of things to talk about?
How would your business be transformed if you could work only with your Ideal Client: the one destined to work with you?
What kind of growth could you unlock with brand building tools tailored to your unique business?
How would it feel to finally transmute all those fears, frustrations, and limiting beliefs into unstoppable personal power?
I'm here to tell you that all of this is possible for you. In fact, your sacred work demands it. You deserve to feel radiant in your vocation.
You're reading these words in perfect timing because your vocation is unfolding in the exact way it's meant to. The vision you hold within your heart for everything your business can be is already on it's way – it's time to take actionable steps to manifest that vision into reality. Your deep craving for clarity and confidence is more than possible: it's your birthright.
You can take steps to grow your business while at the same time honoring your path at a pace that feels right for you.
The Radiant Vocation Toolkit allows you to pay-as-you-go. It's simple: 5 steps, 5 payments, YOUR pace.
This offering includes 5 key elements that will give you the perfect balance of direction and fluidity, allowing your offerings to evolve while activating quantum growth in your business. The Radiant Vocation Toolkit provides you with one element for each milestone payment. This means that you can move at a pace that works for you financially, while receiving new tools to leverage in building your brand – without a big deposit up front.
It's the path to building a brand deeply aligned to your vocational calling.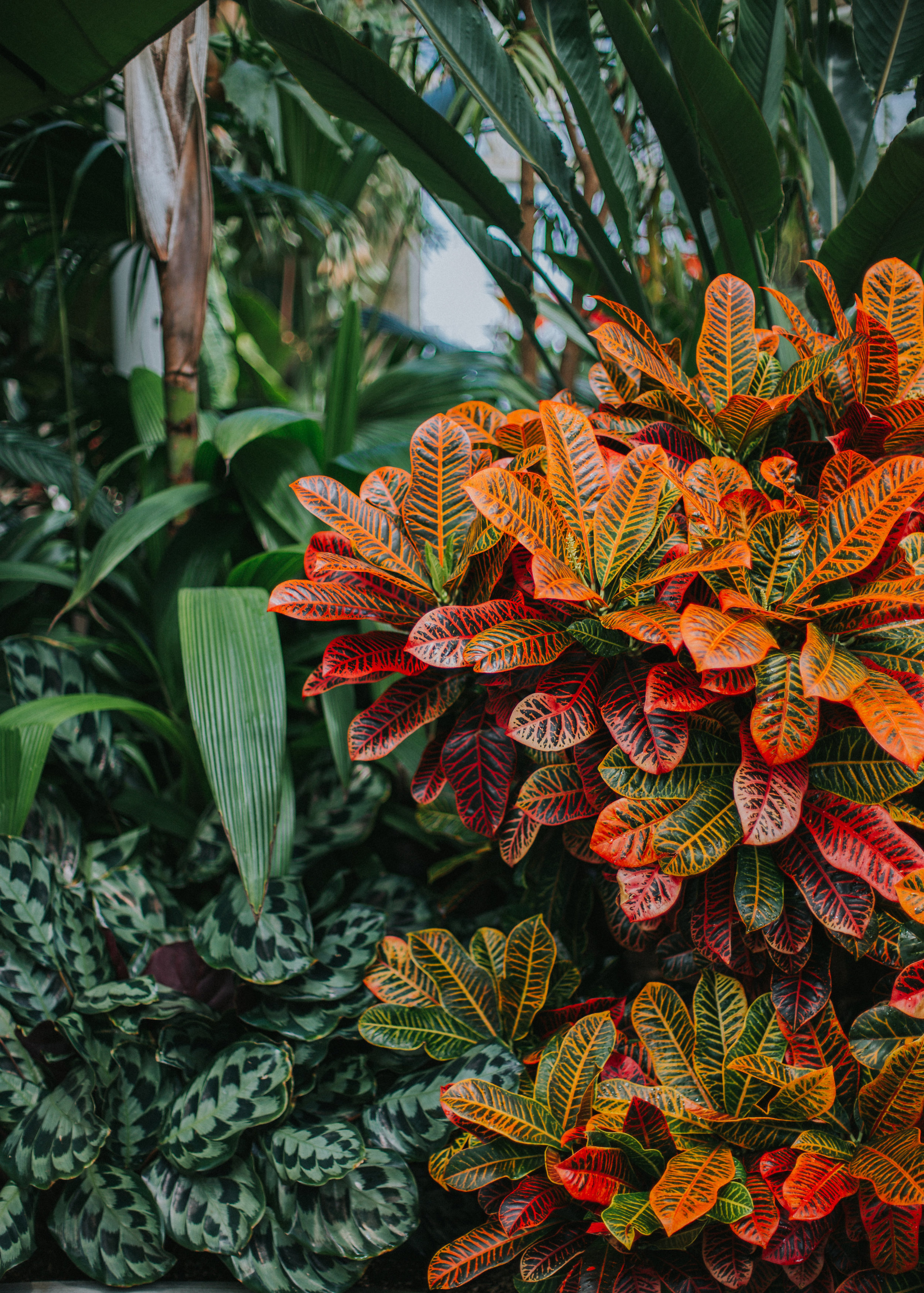 Milestone 1 :
Brand Coaching Sessions
What's holding you back from getting to that next level in your business? What are you ready to call in, release, or move beyond?
2 x 90 Minute Coaching Sessions
We'll address your frustration and fears when it comes to running your business, building your brand, and stepping into all that your vocation is ready to become. We'll transmute doubt into personal power, and we'll look for the gift in difficulty. I will mirror your strengths, show you your innate perfection, competence, and strength. I'll guide you in identifying and unpacking those sneaky limiting beliefs around your authority, voice, deserving, and abundance that have been holding you back from unlocking the next big up-level you deserve. Each coaching session includes a robust follow-up of Inner Work to Continue and Business Steps to take next, holding you accountable to alchemizing your blocks into serious forward momentum.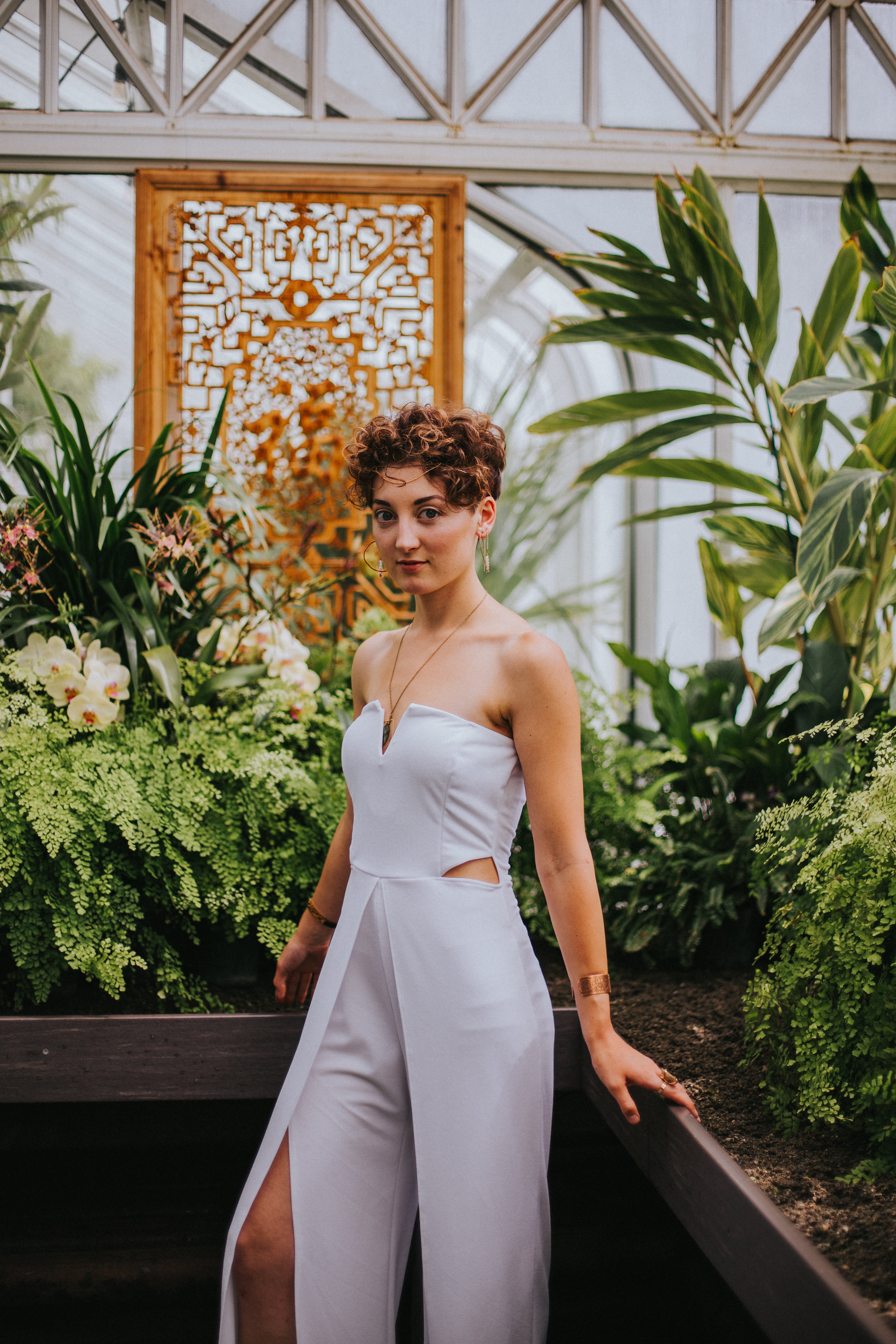 Milestone 2:
Ideal Client Manifestation
Calling your Ideal Client by NAME with love, excitement, and anticipation!
1 x 60 Minute Coaching Session
Your Ideal Client isn't fiction – she is the exact person you know is meant to work with you in this lifetime, and she's waiting to meet you. She's the one who makes you feel lit up, confident, excited, and on fire with passion about the work you do. She's the one who shows up whole-heartedly, prepared for every session, and tells ALL her friends about the amazing breakthroughs she experienced with you. Together, we'll describe this beautiful person in the format of my favorite marketing tool – the Ideal Client Avatar, often referred to as the Swiss army knife of marketing. We'll explore how you contribute to this person's life, and through that, the world – and outline all the ways in which you are in perfect alignment with her. This is a powerful cornerstone of your brand positioning strategy, grounding all of the work we do together in the actual, tactical truth of who your business is really here for. You will feel insanely excited to promote and SELL your offerings after this work!
Milestone 3:
Archetypal Alignment Style Guide
Activating an ancient storytelling lineage, one deeply aligned to your Brand Soul, unlocks a profound energetic dynamic that will serve you in building brand equity for the lifetime of your vocational calling.
1 x 60 Minute Consulting Session
We begin with one 60-minute consultation session, where I'll teach you how to leverage Archetypal Alignment to cultivate brand alchemy on your own. I'll reveal which Archetype is the most strategic choice for your brand's positioning, and we'll explore the significance of that Archetype in providing infallible brand-building guidance as your business shifts, grows, and evolves. This archetypal work is at the very heart of the Jade philosophy. This will completely transform the way you view your brand, grow your business, speak to your audience, and express your work to the world. Your Archetypal Alignment Style Guide addresses all aspects of your brand's positioning within a clear ecosystem of meaning, so you are empowered to approach every aspect of your brand with confidence and clarity.
Milestone 4:
Logo Design in collaboration with Hannah Garretson of Give Ten Co.
The ultimate expression of your Brand Soul: the distillation of all this juicy meaning into one mark – your logo.
2 x 60 Minute Group Zoom Calls
Think of your logo as your calling card for abundance: a vehicle vested with pure meaning and your most intense of intentions. It's time to stop playing small with DIY design and stock art: your sacred work deserves and demands a polished, professional mark that aligns to your brand intentions on a soul level. And because two minds are always better than one, logo design by Jade is executed in partnership with the immensely talented Hannah Garretson of Give Ten Co. You can view Hannah's portfolio and bio here, and view my brand design Anthology here. Your logo design is expertly rendered and presented to you with distinct rationale, then collaboratively revised until you feel in complete alignment with the work.
Milestone 5:
Brand Photography in collaboration with Elyssa Zornes of Elsa Co Photo
Step FULLY into your new brand identity with a professional collection of beautifully curated photography.
1 x 30 Minute Prep Zoom Call
1 x 2 Hour Photo Shoot
Your Toolkit includes a fantastic creative portraiture session by Elyssa Zornes of Elsa Co Photo. Elyssa's absolute passion is capturing the pure, genuine beauty that lives inside of each and every person. Your personality, style, journey and soul make up an incredible story. Elyssa loves to extend the creative power from behind the lens to you, co-creating a unique story for your brand that truly captures the essence of your vocation and heart for your work. I'll be on site as creative director as we capture branded portraits, intimate detail shots, and the sacred space where your work takes place! You can view Elyssa's professional portraiture work here, and check out a sampling of our collaborations in my brand design Anthology here. Elyssa is the photographic genius who has completed all of the gorgeous Jade photography on this site and Instagram feed!
Investment
$544 x 5 = $2,720
Begin today.
Pay for your first Milestone & book your first coaching call below. I can't wait to begin this journey with you!
Questions? I'm glad you asked!
Why should I hire an expert when my brand looks pretty good the way it is?
If you've been rocking it with a successful DIY brand identity, CELEBRATE your savvy! DIY brand identity serves many businesses fabulously for an interim period of self-discovery, growth, and experimentation. I like to compare this time of self-discovery to the process of testing different clothes and hairstyles in your early 20s, before investing in a wardrobe that truly reflects the identity you want to show the world. Just like when you finally donated the trends that you'd outgrown, it's important to have the self-awareness to realize when you've grown beyond your DIY brand identity. Who does your Ideal Client need you to be for them NOW, as your vocation matures, in this iteration of your work? Throughout your experience with Jade, you'll gain key insights and tools on how to reach and connect with those you most deeply desire to serve.
Five tools doesn't sound like very many. How do I know this will truly equip me with what I need?
Which sounds more feasible – learning 12 new delicious recipes at the same time, or becoming known for 1 classic dish? Chances are, you'll have more success bringing one or two fabulous things to the gathering than trying to wing 12 new recipes. In the same way, leveraging one set of tightly-crafted, highly-customized brand-building tools is a far more effective growth strategy than trying to integrate a dozen tools at the same time. Brands are built slowly, over time, with great intention! The best way to begin that process is to be extremely focused with where you place your energy, learning to use each tool to its full capacity. Perhaps, that means focusing on just one social media platform first while honing your brand voice for a small but highly-engaged community. Or it may mean creating one beautifully-designed freebie using your Style Guide, rather than beginning with a lengthy e-book that requires more technical and design finesse. The tools you receive in this toolkit will give you the foundations you need to being building your brand from where you are right now. You will also gain an understanding of key brand strategy principles applicable to all expressions of your online presence. As time goes on, you'll easily add more and more delicious recipes to your repertoire.
My brand is doing okay now. This would be nice, obviously, but I'm just not convinced this work is necessary.
If this work feels secondary to establishing a solid footing for the back-end of your business, I certainly support you in tending to those needs first! However, I'll also offer the Jade perspective – I believe that we all have the potential to manifest abundance, fulfillment, and success beyond our wildest dreams. I prefer to evaluate the ROI of this work from the perspective of potentiality rather than necessity. The Radiant Vocation Toolkit is intended to equip you to nurture your vocation into fullness. These tools will open new doors for you that you may not be able to see from your current vantage point! If this concept of potentiality feels difficult to grasp, please consider first journeying through my signature 6 month coaching program, the Deep Discovery Brand Coaching experience. This journey is designed to guide you in building a deeply aligned brand by moving first through the inner work of defining your vocation and visualizing an ABUNDANT, deeply fulfilling business.
What if the investment doesn't pay off? I've paid for things like this before without fully utilizing them.
The degree to which your investment in the Radiant Vocation Toolkit pays off depends on two things: how well your offering is crafted and positioned, and your commitment to using these recommended tools. If you are looking for guidance in improving your business model to facilitate more cash flow, please first book my Clarity Coaching Call to get clear on the delivery method and price point for your offering. Additionally, because brands are built over time, it will be absolutely critical to focus your messaging and design in this ONE recommended direction! If you consistently leverage these tools and are fully committed to your vocational path, your investment will absolutely pay off over time.