Design services include print design, logo design, and brand identity. All projects are executed from a strategic visual communications paradigm while also honoring your intuition and desires. You'll love the final work!
Feeling stuck, confused, or overwhelmed? Get the support you need to move through your specific strategic or creative block with doable steps that meet you where you're at. Let's get you to that next level!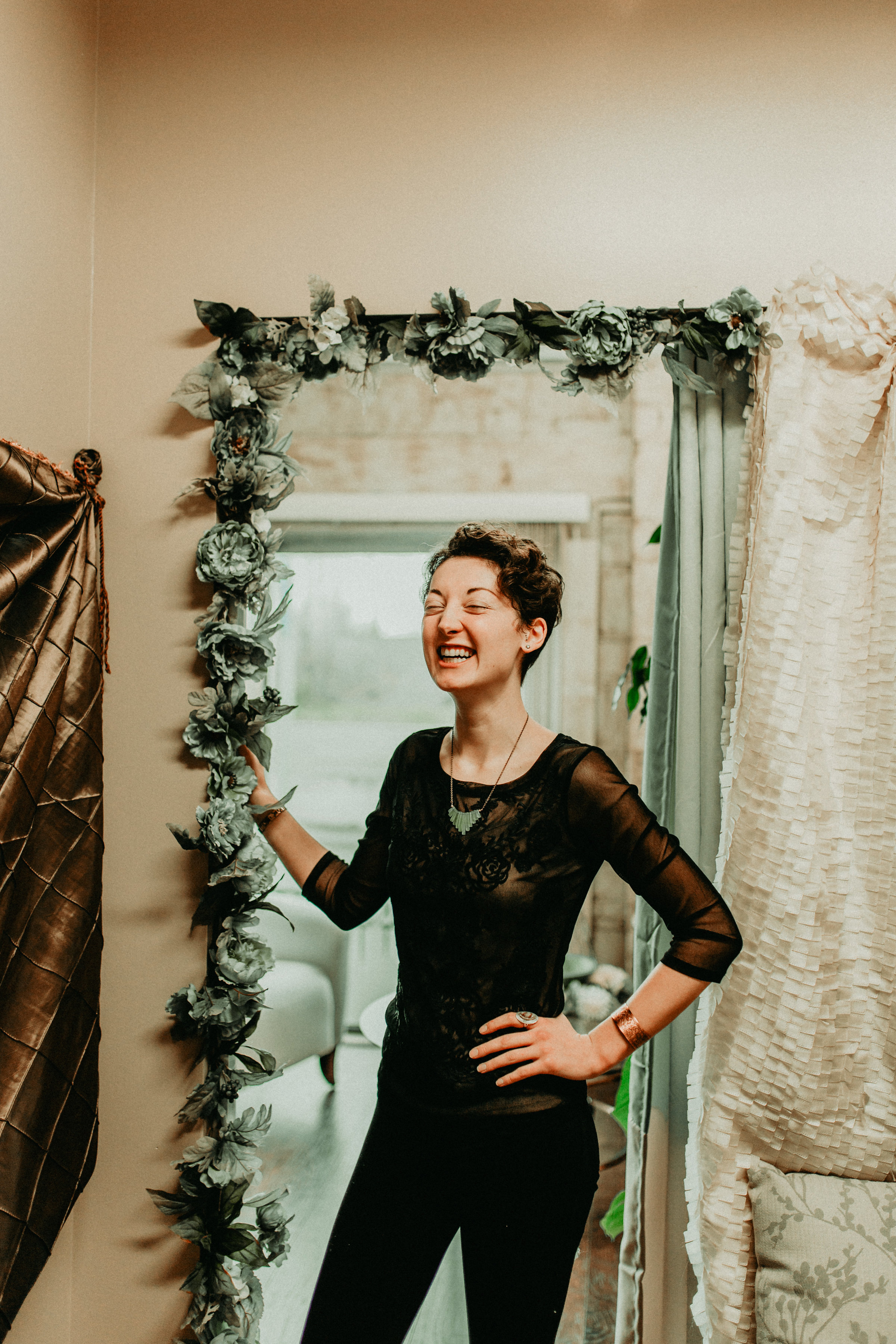 The vision of Jade Consulting is a world where every woman thrives doing work she feels called to do – her Sacred Work.
To this end, Jade equips women to flourish in their vocation through intuitive consult, collaboration, and DIY tools.
When you feel supported in your vocation, you will feel more radiant.
With this radiance comes an even greater level of clarity, confidence, and conviction.
When you #collabwithJade, you will join an ever-growing collective of women activating exponential healing and progress on this planet.